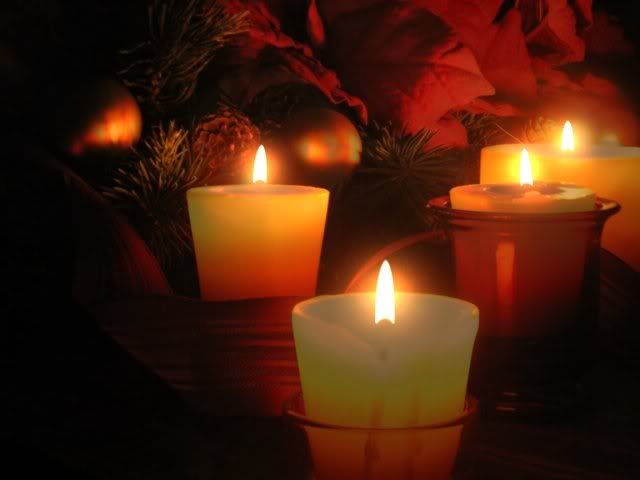 September 1 - I was busy on Twitter posting some tweets and links I found interesting. I am amazed how it brought traffic to my site and also traffic to my mobile phone - if I may call it that.

Anyways, as I was tweeting I noticed that Merry Christmas became a trending topic on twitter that day. Many around the world were wondering why it became so. I guess Filipinos are behind the number one trending topic "Merry Christmas" because in the Philippines, Christmas begins in September.

Yes- beginning this September we Filipinos expect radio stations to be playing Christmas carols and the shopping malls to be decorated with sights of the yuletide season (this last part I personally think is a commercial exaggeration).

My personal viewpoint on celebrating this early Christmas season, I heartily welcome because it brings us more of the good feelings from Christmases past. Makes people cheerful and in a good mood, looking forward to better days to come!

In a Christian viewpoint, I believe the birth of Christ should be celebrated everyday, as one of the famous Filipino Christmas songs say . When we do so, we have a better attitude toward life in general. We are our usual happy, cheerful selves fixing our eyes on our Christ Savior who came to give us life.
Looking for Christmas Songs for your MP3 player? Classic Carols We Miss