Happy Birthday Graphic Comments
Thank God for another amazing year of his life, I pray that God will continue to bless him, guide him, give him good health, favor and all the wonders of being an adolescent.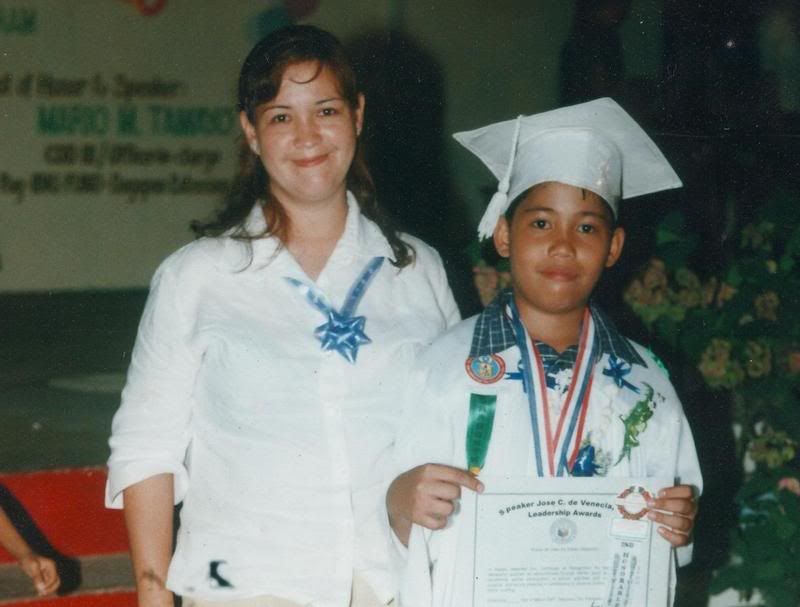 This picture was taken on his elementary graduation in 2007 wherein he was on the honor roll. (Honestly, he doesn't like me posting this picture)
He's 16 today! Just like each and everyone of his brothers, Hans also has a special place in my heart. I thank him for being a responsible son, waking up at dawn to do some household chores (which is really my job). I thank him for he adds the bling to some of our friendster accounts. I have plenty of things to thank of.
Since this is the first time I'm featuring my children's birthday, I am writing this blog entry to post something about Hans and the amazing events in his life so far.
I praise God so much for His grace and His help. I praise God most for the miracle He has done in February 3, 2006 when Hans got hit by a speeding van and
miraculously survived
.
Happy, happy birthday dear Hans. Count your blessings! May God bless you more and more!